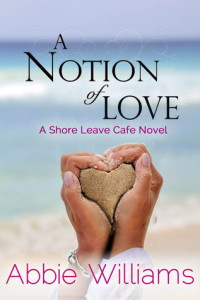 Twelve years ago, Jillian Henrinksen gave up any hope of finding love again. After suffering the loss of her husband to a tragic accident, she clung to the only remaining stability she had: her young son, her family of women, and her job at their restaurant, The Shore Leave Café. Now it is summer again, and change is in the hot and humid air, including the arrival of Jillian's older sister Joelle, home now to stay. And then there is Justin Miller, a longtime family friend, dangerously sexy and yet made bitter from a terrible accident sustained five years before. Can Jillian and Justin dare to risk their broken hearts and take a chance on love?
Publisher
Published by: Everheart Books
Purchase information
A Notion of Love is available from:
Not ready to purchase?
Go to Goodreads and add it to your to-read list!
Other books by this author: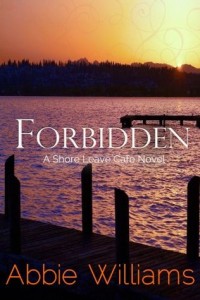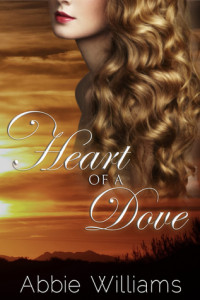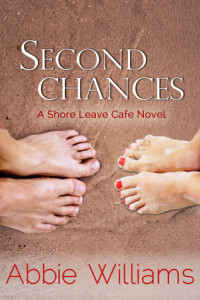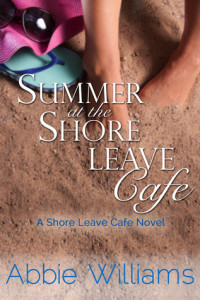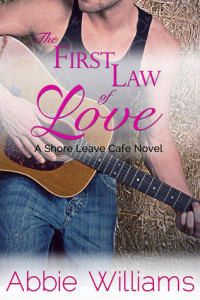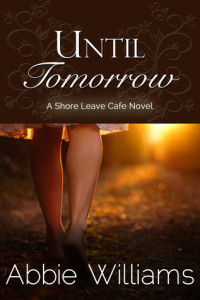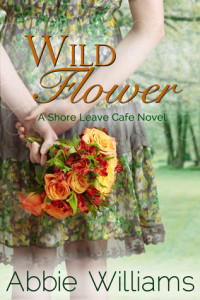 About the Author
I am writer Abbie Williams, and I have been addicted to love stories ever since first sneaking my mother's copy of The Flame and the Flower; since then, I've been jotting down stories of my own in notebook after spiral-bound notebook. Well, that is until I got a computer that was equipped with Word, one fine day.
I spend my days with my own true love, our three daughters, and a very busy schedule. I am most happy when I can sneak in a few hours to write and thereby indulge in visiting the characters in my stories.
When I'm not writing, teaching or spending time with my family, you can find me listening to my favorite musical groups of all time: Alison Krauss and Union Station, the Wailin' Jennys, and The Be Good Tanyas. If there's time in the evening, I might watch a few episodes of Hell on Wheels and eat a jar of crunchy peanut butter.