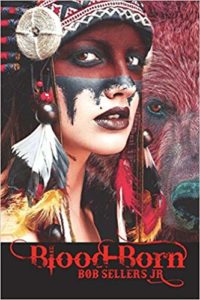 "Two things people apparently feared without question upon the open frontier were bibles and bullets; however the decision as to which and in what order may simply have depended upon their point of religious view, tolerance and what they thought of the person who carried either of them." Welcome Back to the Weird Wild West. Things are not always as they appear and the people around you may not be entirely who they seem. Events have begun to churn that will bring yet more clouds to bear down upon an already darkened horizon where Sheriff Augustus Poe along with the entire town of Goblin's Toe, Wyoming will have to deal with several new and intriguing challenges. While Running-Deer continues her recovery with a couple of surprises of her own along the way. Join us as we continue their story.
Purchase information
Blood-Born is available from:
Not ready to purchase?
Go to Goodreads and add it to your to-read list!
Other books by this author: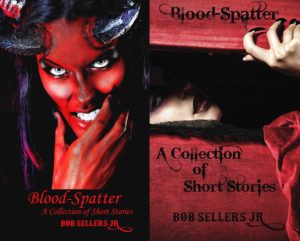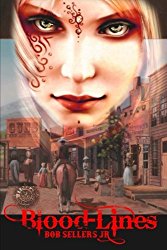 About the Author

Bob Sellers and his family live in Southern Minnesota (USA) where he is employed as a Senior Programmer Analyst who enjoys bleeding purple and gold while cheering for his Minnesota Vikings of the NFL.
As part of his many hobbies, he is also an avid motorcyclist and enjoys competition barbecue whenever possible.
Many years ago, he ventured into fan fiction while he participated in several events that were organized by fans of the Forever Knight television show and further went on to enjoy the hobby while as a member of the on-line writers groups once offered by Kelley Armstrong.
With the discovery of Wattpad and his more recent involvement as part of the Rochester MN Writers Group, he has enjoyed learning much to take his stories to the next level, both in content and design.
A long time fan of the supernatural, he's always been interested and enjoyed the darker tales of things that go bump in the night.