Greed. Power. Class division. Resistance. While Guy and Keira navigate their way through a Terenian society that enforces the separation of classes, April is haunted by her past. Now known as Aimee LaFleur, she returns to Tkaron to open an art gallery. Everything seems to be going well, except for the nightmares. Will they be able to close the Divide and rid their society of a severely corrupt Gov? Will Aimee ever be free? And who can be trusted? In book two of the Reliance on Citizens trilogy, S.L. Wallace delves deeper into political intrigue as we examine the bonds that make us human, blending the genres of action, sci-fi, romance and political suspense.
Purchase information
Canvas Skies is available from:
Not ready to purchase?
Go to Goodreads and add it to your to-read list!
Other books by this author: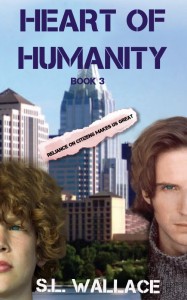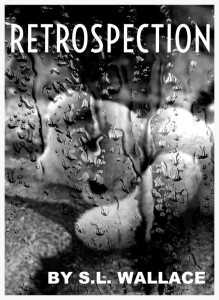 About the Author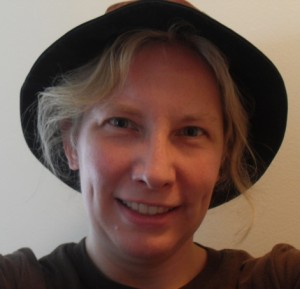 S.L. Wallace is a teacher and life long writer who is a descendant of the famous William Wallace. Like him, she believes in freedom and independence. Unlike him, she fights her battles with the pen.