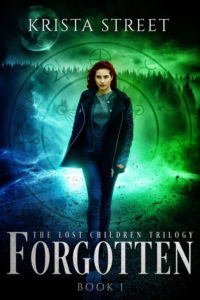 Four months ago, Lena awoke in a dark alleyway with no memories of who she is or what happened to her. Even more alarming, she has a mysterious tattooed symbol and an extrasensory ability which allows her to see if people are good or bad.
Armed with nothing but her determination to pursue answers to her forgotten past, a strange guiding instinct pulls her to a small Colorado town. There, she meets others like her. Others with forgotten memories, strange abilities, and tattooed symbols. Among them, a dark eyed man she's inexplicably drawn to. With him, her body remembers what her mind cannot. Yet despite Lena and her new friends banding together, they're unable to find answers to explain their mysterious beginnings until they stumble upon a clue that alludes to the depths of their connection. A connection that plunges them into a sinister world filled with secrets. Secrets that may be deadly.
Purchase information
Forgotten is available from:
Not ready to purchase?
Go to Goodreads and add it to your to-read list!
Other books by this author: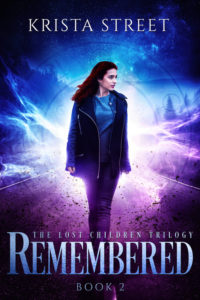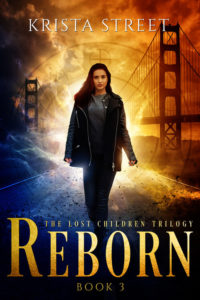 About the Author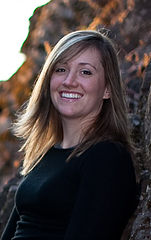 Krista Street is a Minnesota native but has lived throughout the U.S. and in another country or two. She loves to travel, read (obviously), and spend time in the great outdoors. When not writing, Krista is either chasing her children (or hiding from them, it varies depending on the day), spending time with her husband and friends, sipping a cup of tea, or enjoying the hidden gems of beauty that Minnesota has to offer.