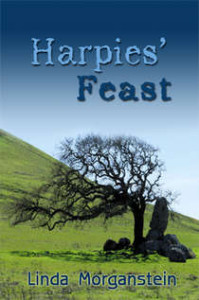 In Dante's circle of hell for suicides, those who take their own lives are transformed into dead trees that can still feel pain. Sitting on their withered branches are the harpies, birds with women's faces, who peck at their limbs. In Harpies' Feast, the second in the Alexis Pope mystery series, Alex is once again confronted with a crime that doesn't seem to be what it really is. She is plunged into a mystery exploring suicide and its repercussions.
After solving a crime at the Overlook Lodge in Ordinary Furies, Alex no longer feels welcome in the resort town of Guerneville, California. She flees down the road to the village of Sebastopol, home to a melting pot of old hippies, wine estate owners, apple farmers and retired baby boomers. She gets a job teaching "cardio self-defense" at a trendy fitness center, courtesy of her new landlady, Sandy Knight, bisexual personal trainer and part-time philosophy professor.
Through the class, Alex meets two intriguing newcomers to town, a teenage actress and a striking lesbian playwright who've both arrived to work on a local theatre production. Much to her dismay, Alex feels attracted to Nickie, the playwright, and maternally protective of Jaycee, the teenager, who is becoming the victim of a group of jealous local girls.
The bullying and nastiness lead to disaster. In their search for answers to the perplexing events, Alex and her friends, both old and new, explore the glory and sting of relationships and confront the bounds of sexual orientations and attractions.
Publisher
Published by: Regal Crest Enterprises
Purchase information
Harpies' Feast is available from:
Not ready to purchase?
Go to Goodreads and add it to your to-read list!
Other books by this author: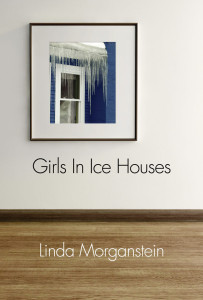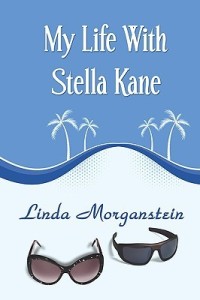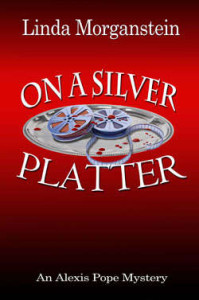 About the Author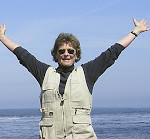 Linda Morganstein is an award-winning, overeducated writer of who also happens to be the product of a Borscht Belt childhood in the Jewish hotels of the Catskills. In the seventies, she dropped out of Vassar College and drove a VW van to California, where she lived in Sonoma County for many years. Later, she studied with Jane Smiley in Iowa. She currently resides in Saint Paul, Minnesota with her understanding spouse Melanie and her exceptional dog, Courage. In addition to writing, Linda is avid golfer and sourdough bread-baker. In short, she has a phobia for boredom. Due to her Borscht Belt background, she has a distinct interest in humor as an antidote to the complications of life. This includes an arsenal of jokes supplied by her late father, a master comedian.