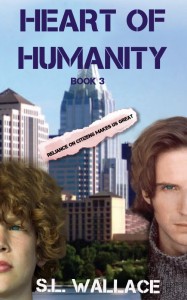 The laws of Terene may have changed, but that doesn't mean the hearts and minds of its people have. Life in the peaceful and technologically advanced realm of Mediterra is all eleven year-old diabetic Noah can remember and all his sister, Nadine, has ever known. With a new President of Mediterra, however, the family is forced to leave. Scott Maddock has decided to move his family back to his homeland of Terene where life has supposedly changed for the better. Being dropped into the heart of a prejudiced society and becoming the target of the baddest bully at school, Noah isn't so sure. How far will they go to stand up for what is right? In book three of the Reliance on Citizens trilogy, S.L. Wallace takes a look at equality, bullying and prejudice, while seamlessly blending the genres of action, sci-fi and political suspense.
Purchase information
Heart of Humanity is available from:
Not ready to purchase?
Go to Goodreads and add it to your to-read list!
Other books by this author: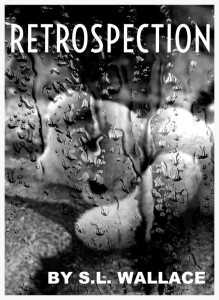 About the Author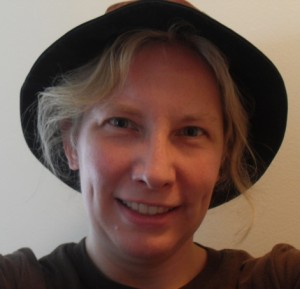 S.L. Wallace is a teacher and life long writer who is a descendant of the famous William Wallace. Like him, she believes in freedom and independence. Unlike him, she fights her battles with the pen.