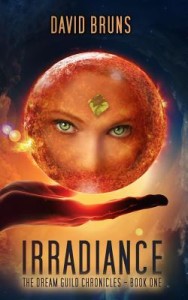 In a bioengineered, telepathically networked society of comfort and safety, the only relationship that matters is the one between a Citizen and the Community.
But the Community hides a terrifying secret: their planet is dying--and they have no intention of saving the people.
When scientist and new mother Maribel uncovers the truth, everything in this world she cares about is threatened by the heavy hand of the Community.
Shades of Big Brother merge with Elysium in this dystopian sci-fi novel of one Citizen's fight against unbeatable odds.
Purchase information
Irradiance is available from:
Not ready to purchase?
Go to Goodreads and add it to your to-read list!
Other books by this author: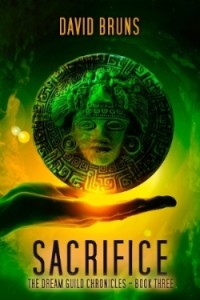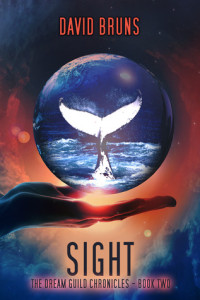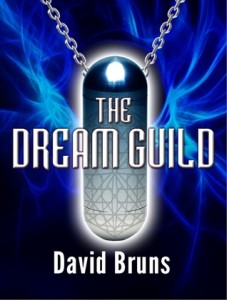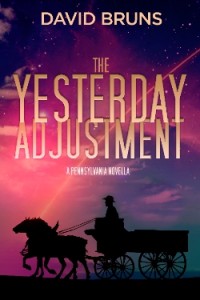 About the Author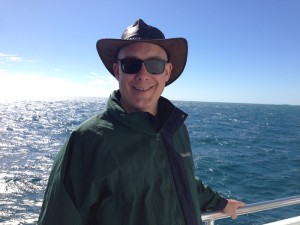 David Bruns grew up on a small farm in the mountains of northeastern Pennsylvania. He got his undergraduate degree at the United States Naval Academy in Annapolis, Maryland, and spent the next 6 years as an officer in the US Navy submarine force chasing the Russians at the end of the Cold War. After leaving the Navy, David spent the next few decades in the high-tech sector until he decided to chuck it all and start over as a writer.
A self-confessed travel junkie, he and his family have visited over two dozen different countries in Asia, North America and Europe. Today, he lives in the middle of the United States with his family.