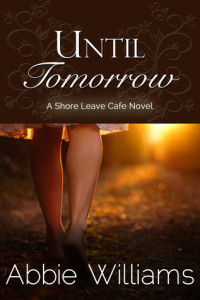 A devastating fire and unanswered questions have left Tish Gordon reeling. With her true love in critical condition in a Montana hospital, and secrets from both past and present continuing to threaten her, Tish is more determined than ever to prove just who is responsible for this destruction in her life.
Tish's family has come from Minnesota to be at her side, including her younger sister Ruthann, who Marshall Rawley has secretly loved for years. Ruthann, a step away from being engaged to her boyfriend back home, wants only to help Tish discover answers. What Ruthann is not expecting to find is a mysterious, dangerous link to the past and a powerful love that not even time can destroy.
Publisher
Published by: Everheart Books
Purchase information
Until Tomorrow is available from:
Not ready to purchase?
Go to Goodreads and add it to your to-read list!
Other books by this author: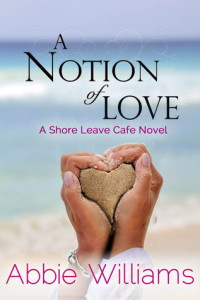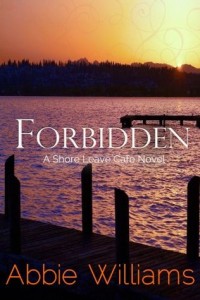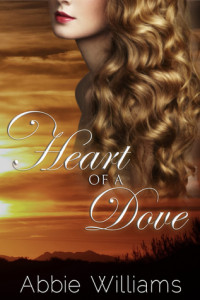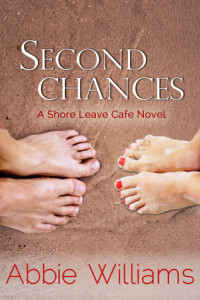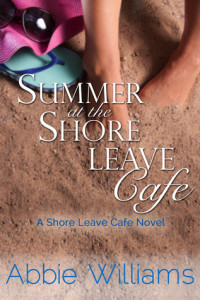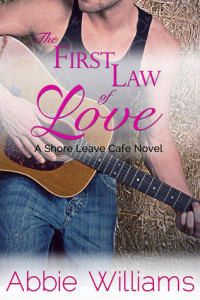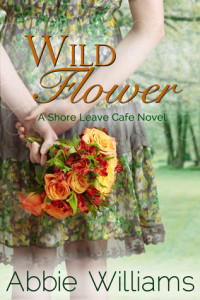 About the Author
I am writer Abbie Williams, and I have been addicted to love stories ever since first sneaking my mother's copy of The Flame and the Flower; since then, I've been jotting down stories of my own in notebook after spiral-bound notebook. Well, that is until I got a computer that was equipped with Word, one fine day.
I spend my days with my own true love, our three daughters, and a very busy schedule. I am most happy when I can sneak in a few hours to write and thereby indulge in visiting the characters in my stories.
When I'm not writing, teaching or spending time with my family, you can find me listening to my favorite musical groups of all time: Alison Krauss and Union Station, the Wailin' Jennys, and The Be Good Tanyas. If there's time in the evening, I might watch a few episodes of Hell on Wheels and eat a jar of crunchy peanut butter.