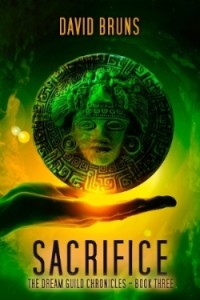 Imagine Lost in Space crash landing into an ancient Incan civilization and you have SACRIFICE, Book Three of The Dream Guild Chronicles.
If crash landing isn't bad enough, a crew member is taken captive by the natives. A rescue attempt, a firefight and one crewman is left for dead.
But Gideon is very much alive.
Alone, light-years from everyone who cares about him, Gideon navigates royal politics, tribal rituals, and ancient prophecies as he fights to take back the artifact that will let him reconnect with his family.
Purchase information
Sacrifice is available from:
Amazon in Kindle.
Directly from the author
Not ready to purchase?
Go to Goodreads and add it to your to-read list!
Other books by this author: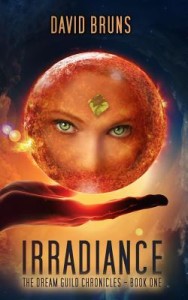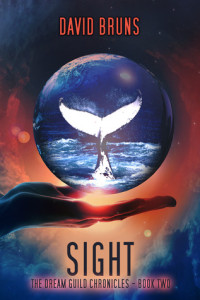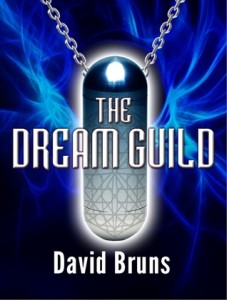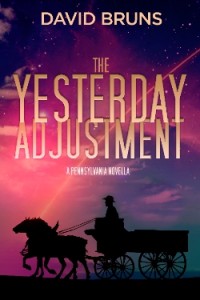 About the Author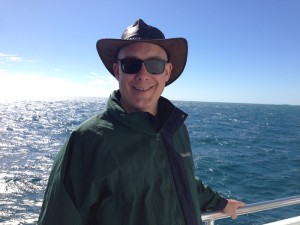 David Bruns grew up on a small farm in the mountains of northeastern Pennsylvania. He got his undergraduate degree at the United States Naval Academy in Annapolis, Maryland, and spent the next 6 years as an officer in the US Navy submarine force chasing the Russians at the end of the Cold War. After leaving the Navy, David spent the next few decades in the high-tech sector until he decided to chuck it all and start over as a writer.
A self-confessed travel junkie, he and his family have visited over two dozen different countries in Asia, North America and Europe. Today, he lives in the middle of the United States with his family.