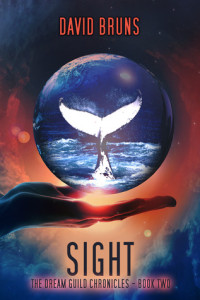 It's been months since the six refugees fled the dystopian Community of Sindra, and already the Joined adults are showing signs of sickness. In their search for a new home, time is not their ally.
A routine planetary survey goes horribly wrong, leaving a native boy near death. In a desperate attempt to save his life, the boy is given a transfusion of Sariah's blood—and the crew makes an amazing discovery.
Sariah is adopted into the boy's clan as the Fountain of Dreams, the mysterious girl from the stars who brought them the gift of dreams. But superstitions run deep in the clan and not everyone is happy with the new freedoms, especially Nisador, the tribe's Sacred Mother.
Sariah learns the ways of the clan are harsh—even deadly.
Purchase information
Sight is available from:
Amazon in Kindle.
Directly from the author
Not ready to purchase?
Go to Goodreads and add it to your to-read list!
Other books by this author: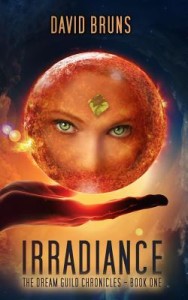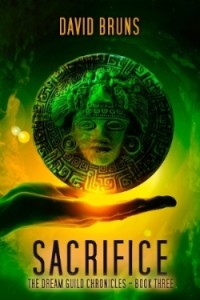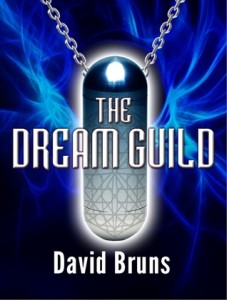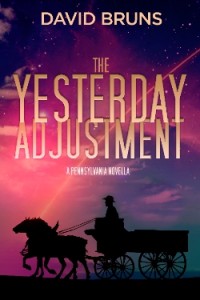 About the Author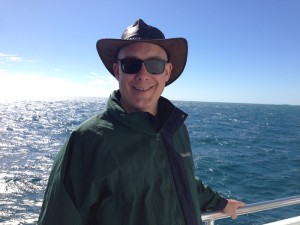 David Bruns grew up on a small farm in the mountains of northeastern Pennsylvania. He got his undergraduate degree at the United States Naval Academy in Annapolis, Maryland, and spent the next 6 years as an officer in the US Navy submarine force chasing the Russians at the end of the Cold War. After leaving the Navy, David spent the next few decades in the high-tech sector until he decided to chuck it all and start over as a writer.
A self-confessed travel junkie, he and his family have visited over two dozen different countries in Asia, North America and Europe. Today, he lives in the middle of the United States with his family.