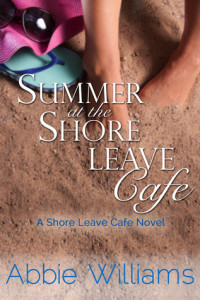 Joelle Gordon is leaving Chicago and her cheating husband to head for her hometown of Landon, Minnesota. There, she returns to the Shore Leave Café, the lakeside diner the Davis women have run for decades. Joelle's family, including her three teenaged daughters, Camille, Tish, and Ruthann, is made up of strong women who have long believed in a curse upon them - a curse that robs them of the men they love.
This summer has plenty in store for Joelle. Finding herself confronted with the reality of single motherhood, the last thing she expects is gorgeous, passionate Blythe Tilson, a summer employee at Shore Leave, with an uncertain past. Can Joelle risk the temptation of a younger man - and does she dare to risk loving someone again, or will the Davis family curse prove all too true?
Summer at the Shore Leave Café is the first book in a series about true love, parenthood, and the strength of what binds families together.
Publisher
Published by: Everheart Books
Purchase information
Summer at the Shore Leave Cafe is available from:
Not ready to purchase?
Go to Goodreads and add it to your to-read list!
Other books by this author: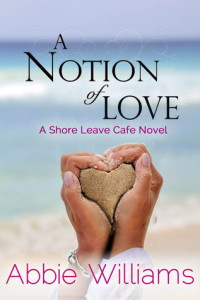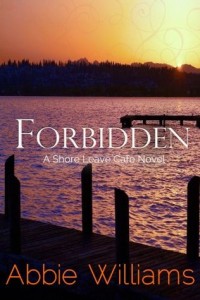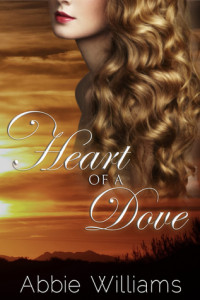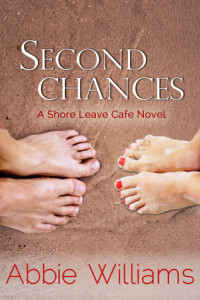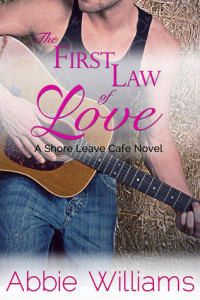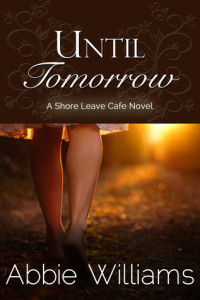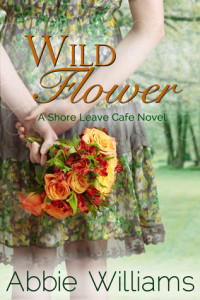 About the Author
I am writer Abbie Williams, and I have been addicted to love stories ever since first sneaking my mother's copy of The Flame and the Flower; since then, I've been jotting down stories of my own in notebook after spiral-bound notebook. Well, that is until I got a computer that was equipped with Word, one fine day.
I spend my days with my own true love, our three daughters, and a very busy schedule. I am most happy when I can sneak in a few hours to write and thereby indulge in visiting the characters in my stories.
When I'm not writing, teaching or spending time with my family, you can find me listening to my favorite musical groups of all time: Alison Krauss and Union Station, the Wailin' Jennys, and The Be Good Tanyas. If there's time in the evening, I might watch a few episodes of Hell on Wheels and eat a jar of crunchy peanut butter.