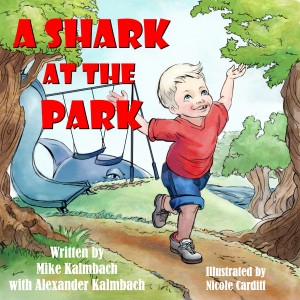 A timeless story about the special relationship between father and son. This story will be enjoyed by fans of Love You Forever by Robert Munsch and Llama Llama Red Pajama by Anna Dewdney.
Follow one boy, his dad, and a host of animals as they encounter A SHARK AT THE PARK.
Purchase information
A Shark at the Park is available from:
Not ready to purchase?
Go to Goodreads and add it to your to-read list!
Other books by these authors: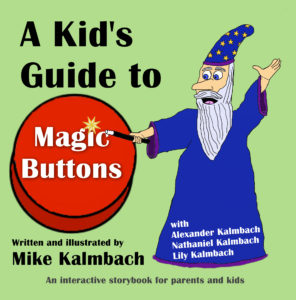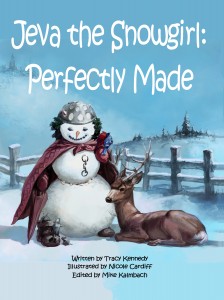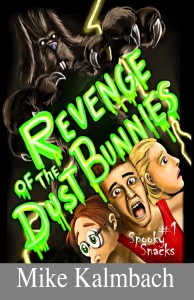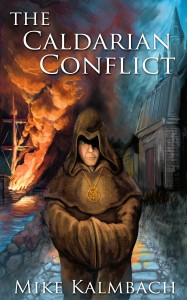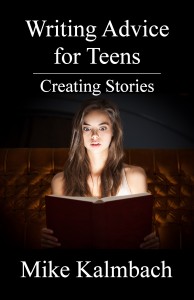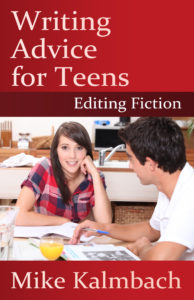 Related video
About the Authors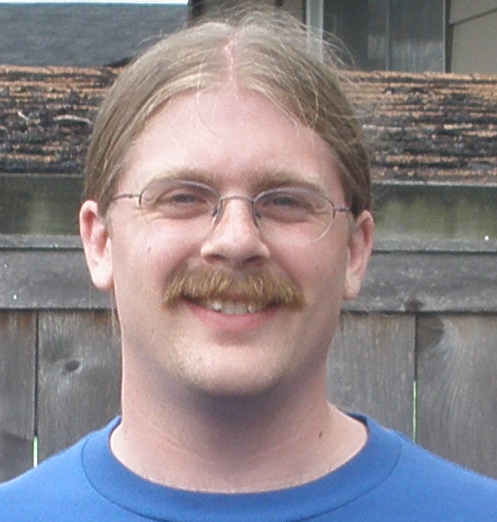 Mike Kalmbach grew up in a forest near Lake Michigan. Spending his summers chasing wizards and fighting battles with evil ogres, Mike has always had a creative mind. He'll often share stories from his past, and some of them are even true.
After time dragged him from childhood, Mike moved into freelance editing, helping other authors improve dozens of stories. During the daylight hours, he writes software to help with genetics research. He leads the Rochester MN Writing group and often speaks on topics from writing and editing to engineering and robotics.
Luckily, Mike now has two sons, so he has plenty of excuses to set down the pen and play. He lives in Minnesota where he, his family, and a band of pirates can still be found battling ogres, dust bunnies, and even the occasional dragon.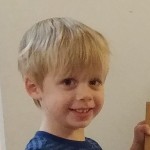 Alexander Kalmbach was just two years old when he helped write his first book, A Shark at the Park. He has inherited his dad's creativity and sense of humor (sorry world!). He spends his days fighting fires, busting ghosts, and chasing sharks away from the park.
About the Illustrator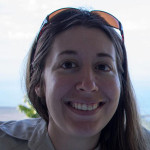 Nicole Cardiff is an American artist currently living in Los Angeles, California. She graduated from the Savannah College of Art and Design with BFA in illustration. Nicole has been honored by the ImagineFX Magazine as a Rising Star and featured artist under 25. She works as a freelance artist and her works have mainly fantasy themes.