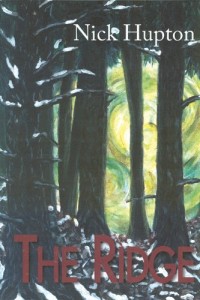 Zach Sutton's little brother has been missing for over a year. His parents have divorced. The police have found no clues. But it isnt until Zach takes a field trip to Minnesota's north woods that the mystery really begins. Faced with supernatural visions and ghostly images, Zach finds himself in a scary adventure he couldnt have dreamed.
Publisher
Published by: North Star Press of St. Cloud, Inc.
Purchase information
The Ridge is available from:
Not ready to purchase?
Go to Goodreads and add it to your to-read list!
Other books by this author: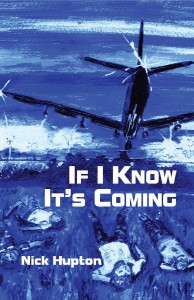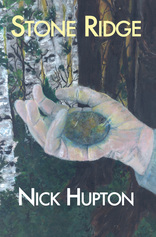 About the Author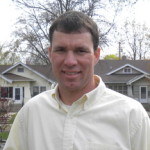 Nick Hupton received his BA from Gustavus Adolphus College in 1999 and his MA from Hamline University in 2008. He teaches high school English in Bloomington, MN. He lives in Minneapolis with his wife, Tara, and two children.