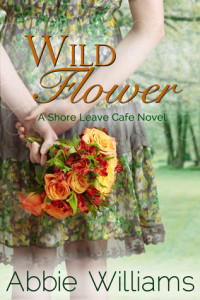 Three years have passed since Joelle Gordon came home to Landon, Minnesota, following her heart back to her family of women and their little café on Flickertail Lake. Joelle, her sister Jillian, and her daughter Camille have grown closer through the shared heartaches and passionate loves since that first summer. Now the Shore Leave Café is again basking under the brilliant June sunshine, and this summer promises to be hotter than ever.
Jillian is pregnant with her third child but her happy existence is threatened by Justin's ex-wife and a creepy stranger who's shown up at the lake. Camille, plagued by a photo of a Civil War era man and dreams of a girl with haunted eyes, can't shake her fear of losing Mathias. A journey into the mountain country of Montana is where she counts on finding answers. Or will her actions only fulfill a Davis family curse?
Publisher
Published by: Everheart Books
Purchase information
Wild Flower is available from:
Not ready to purchase?
Go to Goodreads and add it to your to-read list!
Other books by this author: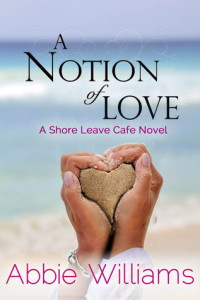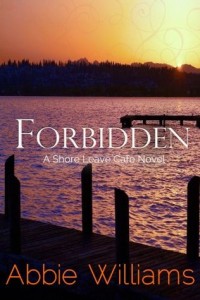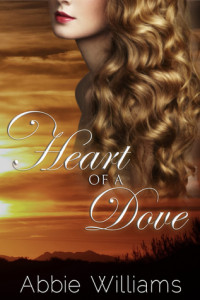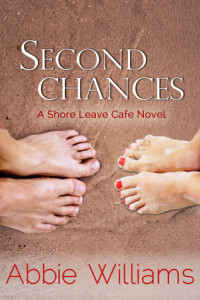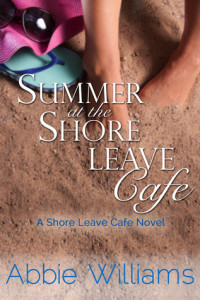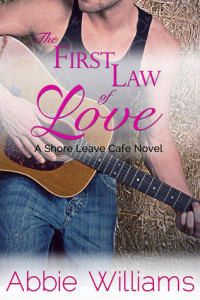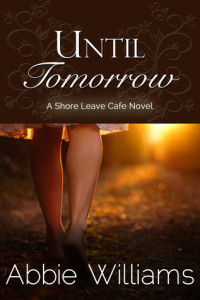 About the Author
I am writer Abbie Williams, and I have been addicted to love stories ever since first sneaking my mother's copy of The Flame and the Flower; since then, I've been jotting down stories of my own in notebook after spiral-bound notebook. Well, that is until I got a computer that was equipped with Word, one fine day.
I spend my days with my own true love, our three daughters, and a very busy schedule. I am most happy when I can sneak in a few hours to write and thereby indulge in visiting the characters in my stories.
When I'm not writing, teaching or spending time with my family, you can find me listening to my favorite musical groups of all time: Alison Krauss and Union Station, the Wailin' Jennys, and The Be Good Tanyas. If there's time in the evening, I might watch a few episodes of Hell on Wheels and eat a jar of crunchy peanut butter.