After waking in an alleyway with no memories, a strange tattoo and a supernatural ability, Lena knows something extraordinary happened to her. When a deep guiding instinct hums to life inside her, she sets out into the unknown in hopes of unlocking secrets to her past. Now, hitchhiking around the country with nothing but a personalized bracelet as proof of a life she once led, Lena must decide - seek answers to her past at any cost or accept that the truth to who she really is may never be known.
Purchase information
Awakened is available from:
Amazon in Kindle.
Directly from the author
Not ready to purchase?
Go to Goodreads and add it to your to-read list!
Other books by this author: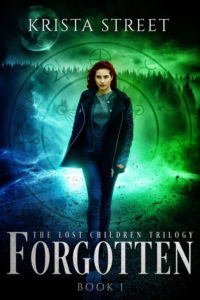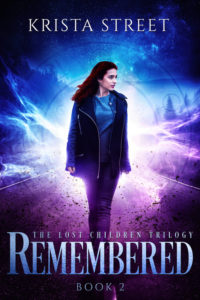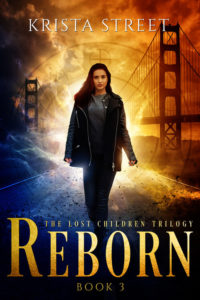 About the Author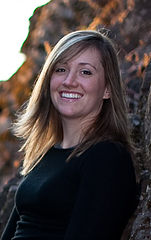 Krista Street is a Minnesota native but has lived throughout the U.S. and in another country or two. She loves to travel, read (obviously), and spend time in the great outdoors. When not writing, Krista is either chasing her children (or hiding from them, it varies depending on the day), spending time with her husband and friends, sipping a cup of tea, or enjoying the hidden gems of beauty that Minnesota has to offer.