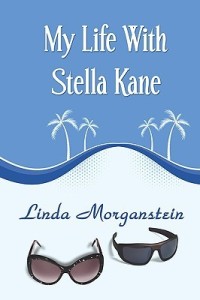 In 1948, Nina Weiss, a snobby college girl from Scarsdale, goes to Hollywood to work at her uncle's movie studio where she's assigned to help publicize a young actress named Stella Kane. Nina is immediately thrown into the declining studio system and repressive fifties Hollywood. Adding to her difficulties is her growing attraction to Stella. When a gay actor at the studio is threatened by tabloid exposure, Nina invents a romance between Stella and the actor. The trio becomes hopelessly entangled when the invented romance succeeds beyond anyone's dreams. This is the "behind-the scenes" story of the trio's compromises and secrets, a story that still has relevance for today.
Publisher
Published by: Regal Crest Enterprises
Purchase information
My Life with Stella Kane is available from:
Not ready to purchase?
Go to Goodreads and add it to your to-read list!
Other books by this author: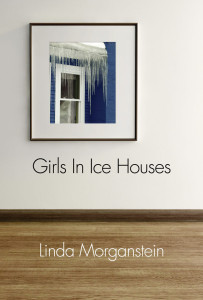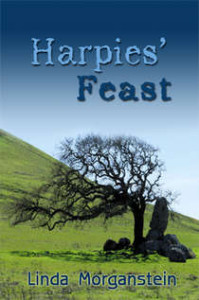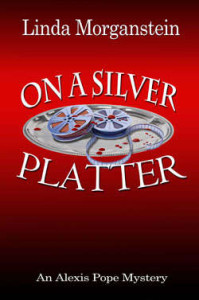 About the Author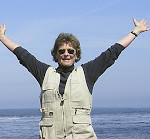 Linda Morganstein is an award-winning, overeducated writer of who also happens to be the product of a Borscht Belt childhood in the Jewish hotels of the Catskills. In the seventies, she dropped out of Vassar College and drove a VW van to California, where she lived in Sonoma County for many years. Later, she studied with Jane Smiley in Iowa. She currently resides in Saint Paul, Minnesota with her understanding spouse Melanie and her exceptional dog, Courage. In addition to writing, Linda is avid golfer and sourdough bread-baker. In short, she has a phobia for boredom. Due to her Borscht Belt background, she has a distinct interest in humor as an antidote to the complications of life. This includes an arsenal of jokes supplied by her late father, a master comedian.