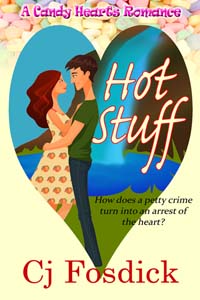 Hot Stuff takes on double meaning when klutzy Kate is faced with rookie cop Dallas looking for a stolen lawn statue. In her quiet, crime-free Wisconsin village, Kate has her hands full writing slogans for candy hearts and keeping her kleptomaniac brother with Asperger's Syndrome inside the law. Even her grandmother's famous snickerdoodle cookies can't ameliorate the crime when a stolen lawn statue turns out to be a drug dispenser. Will Kate rise above her concern of what Dallas's uniform represents and admit the charming Texas rookie is the man of her dreams?
Purchase information
Hot Stuff is available from:
Amazon in Kindle.
Directly from the author
Not ready to purchase?
Go to Goodreads and add it to your to-read list!
Other books by this author: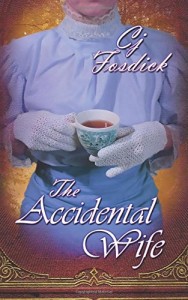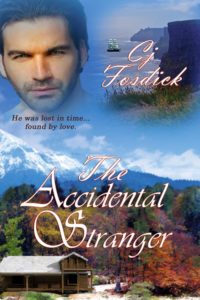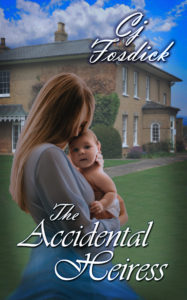 About the Author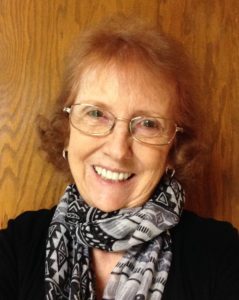 CJ was born and raised in Milwaukee, Wis. but has lived longer in Rochester, MN where her writing career escalated from locally- and nationally-published award-winning stories, articles, and anthologies to her first novel--The Accidental Wife. Though she has lived on a woodsy 12-acre hilltop deer haven for decades, she has ventured down on rare occasions to climb a waterfall in Jamaica, float in the Dead Sea, kiss the Blarney Stone, and train wild mustangs, several dogs, cats, children and one patient husband.