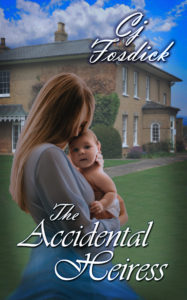 A plane crash in the Shannon River spins Jessica's Irish honeymoon into a wilderness of unexpected emotions. For Robbie, the heroic Irish time-traveler she met and married in Wyoming, it becomes more than a reunion to the homeland he left…in the nineteenth century.
Things have changed since then. The old manor house of his youth has become the honeymooners B & B, run by descendants of his wild boyhood friend and the willful heiress of the estate. Dual era love stories, a hidden diary and the 104-year-old family healer reveal scandalous secrets and consequences that began with Robbie and trickled down through generations. Can he reset history and restore honor without losing Jessica, the soulmate he vowed to love "forever and a day?"
Purchase information
The Accidental Heiress is available from:
Not ready to purchase?
Go to Goodreads and add it to your to-read list!
Other books by this author: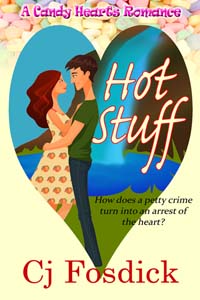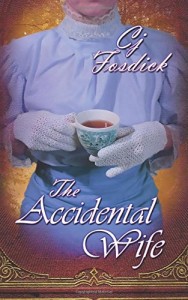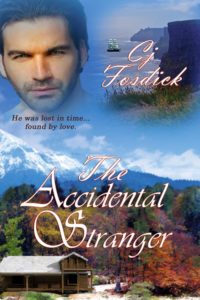 About the Author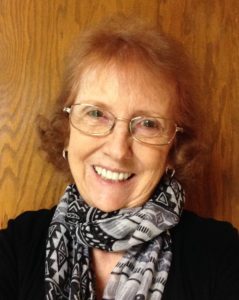 CJ was born and raised in Milwaukee, Wis. but has lived longer in Rochester, MN where her writing career escalated from locally- and nationally-published award-winning stories, articles, and anthologies to her first novel--The Accidental Wife. Though she has lived on a woodsy 12-acre hilltop deer haven for decades, she has ventured down on rare occasions to climb a waterfall in Jamaica, float in the Dead Sea, kiss the Blarney Stone, and train wild mustangs, several dogs, cats, children and one patient husband.