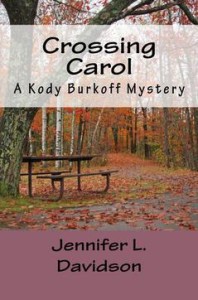 When Evelyn Scott agrees to satisfy her family's persistent requests to open up about her past, she does so hesitantly, and with good reason too, since her past is beleaguered by a haunting memory — the night she helped her mother bury a devastating secret of lust and betrayal.
Employing the services of ghostwriter Kody Burkoff, Evelyn attempts to tell all, but falters miserably along the way. While Evelyn battles the unraveling tethers of her childhood, Kody gathers the clues that have slipped from her client's mouth to investigate her past, which will also aid her in solving a mystery that has plagued their small town for decades.
Kody's thirst for adventure comes to a staggering halt when Evelyn's long-time friend, Sheldon, attempts to impede her progress. Sheldon's actions, however, allow Kody to expose one buried secret and reveal evidence confirming that Evelyn and her mother are not the only ones with something to hide.
Purchase information
Crossing Carol is available from:
Not ready to purchase?
Go to Goodreads and add it to your to-read list!
Other books by this author: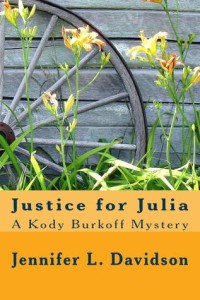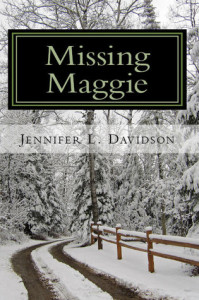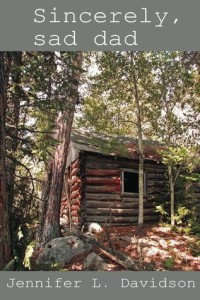 About the Author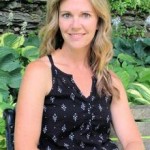 Jennifer L. Davidson is a North Dakota native with a degree in English from North Dakota State University. She enjoys long romantic strolls on the beach, quiet candlelight dinners, and plenty of hours each day to contemplate the meaning of life. However, in reality, she lives in southeastern Minnesota with a husband, three children, two cats, and a dog. Need there be any more reason to write fiction?