An artist... and a cop.
A lady banker... and a cop.
A union strike leader... and a cop.

Riverbend has a serial killer who murders and then always returns to the crime scene to kill a cop. Despite strong warnings to be on the alert, uniformed police officers continue to be cut down with a bullet to the back of the head from close range. The Encore Killer has left only two clues--a high-heeled shoe print and a faint hint of perfume. Detectives Lobo Stangler and Wiley Middleton are on a full press search for someone who appears harmless but has the conscience of a killer. The investigation finally kicks into high gear, however, when a group of homeless people play at profiling, with surprising results.
Purchase information
Deathblow is available from:
Not ready to purchase?
Go to Goodreads and add it to your to-read list!
Other books by this author: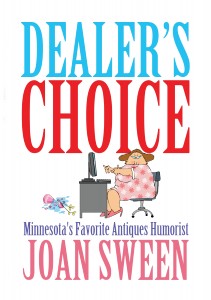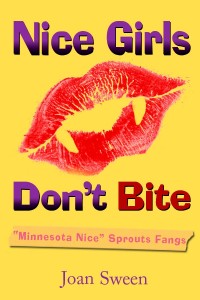 About the Author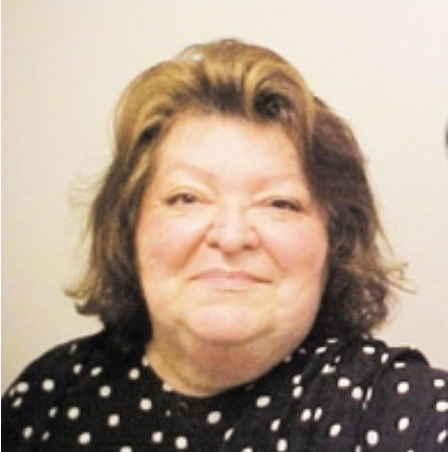 For 11 years Joan has written humor columns for Minnesota's state-wide antiques newspaper, The Old Times. Her books, Nice Girls Don't Bite, Deathblow, and Dealer's Choice can be found on Amazon.com. Some of her 20 plays can be found at Eldridge Plays and Musicals. She is currently seeking a theatre that will produce her latest play, The First Woman, which deals with the defense of Mary Surratt, the first woman executed by the U.S. Government for her participation in the conspiracy to assassinate President Lincoln.