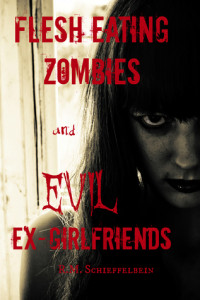 Erwin is in hell--- Locked in his high school with his ex-girlfriend, her new pain-in-the-ass boyfriend, and a handful of others while zombies claw at the doors trying to fight their way in.
The bright light in the dark is Sylvia, whose strength helps hold Erwin together when everything is falling apart.
When they realize the school is no longer safe, Erwin is determined to keep the group together and get them all to safety. But he can't save everyone.
Purchase information
Flesh Eating Zombies and Evil Ex-Girlfriends is available from:
Not ready to purchase?
Go to Goodreads and add it to your to-read list!
Other books by this author: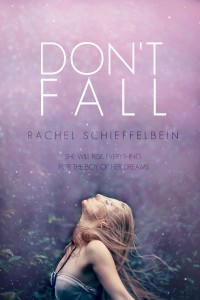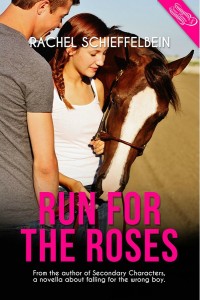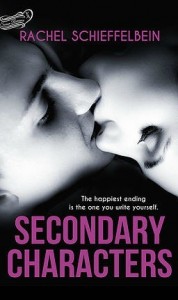 About the Author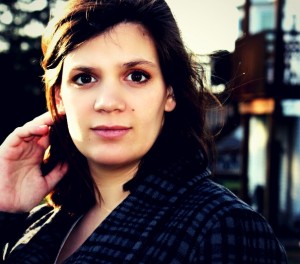 Rachel grew up in a tiny town in Minnesota. She still lives there, with her husband and their four kids. She coaches high school speech and theater, rides Arabian horses, reads as much as she can, and writes stories.