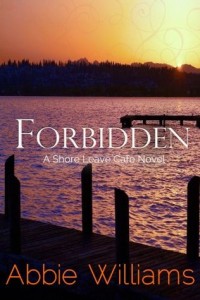 A chance encounter. An intense desire. And a forbidden love too strong to resist.
At 20, Bryce Mitchell is no stranger to hardship, raised by an unloving mother with a terrible secret. But when she meets Matthew Sternhagen, it seems as though life may be offering her a second chance. She is inexplicably drawn to gorgeous, sensitive Matthew on the humid June night they meet. Despite the fact that they are total strangers, they come to realize one absolute truth: they are meant for one another.
There is only one problem: Matthew is Bryce's half-uncle, a man her mother never told her about. Will the truth of their relationship be enough to stop their forbidden love? Or will long-buried secrets ruin their chances forever?
Publisher
Published by: Everheart Books
Purchase information
Forbidden is available from:
Not ready to purchase?
Go to Goodreads and add it to your to-read list!
Other books by this author: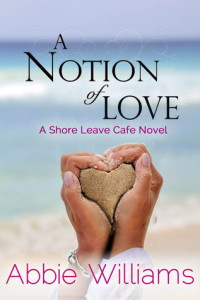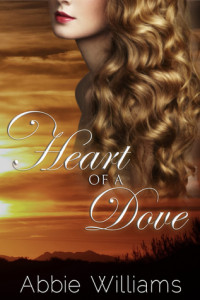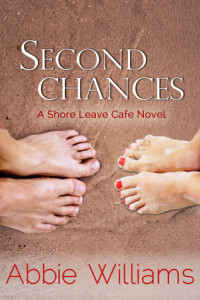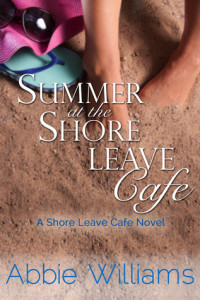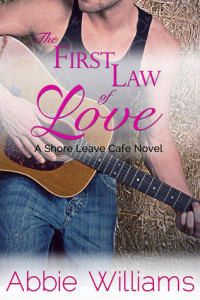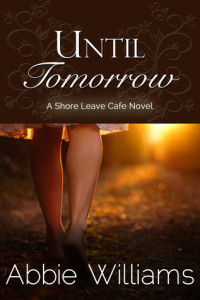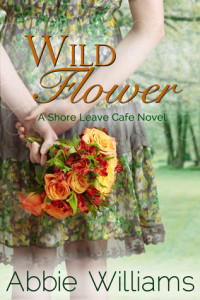 About the Author
I am writer Abbie Williams, and I have been addicted to love stories ever since first sneaking my mother's copy of The Flame and the Flower; since then, I've been jotting down stories of my own in notebook after spiral-bound notebook. Well, that is until I got a computer that was equipped with Word, one fine day.
I spend my days with my own true love, our three daughters, and a very busy schedule. I am most happy when I can sneak in a few hours to write and thereby indulge in visiting the characters in my stories.
When I'm not writing, teaching or spending time with my family, you can find me listening to my favorite musical groups of all time: Alison Krauss and Union Station, the Wailin' Jennys, and The Be Good Tanyas. If there's time in the evening, I might watch a few episodes of Hell on Wheels and eat a jar of crunchy peanut butter.