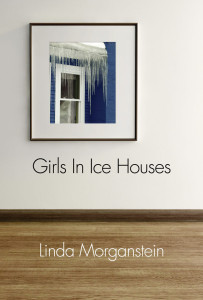 Maxie Wolfe is on track to becoming the most notorious female paparazzo of all time, a dubious goal that reflects her flight from the past. One scorching summer night, outside the Bad Mama Supper Club on Sunset Boulevard, Maxie scuffles with Fisher Jacobs, a celebrity female sports agent. They're both arrested and sentenced to anger-management classes. Things go from bad to worse for the pair in Hollywood, until they flee to Fisher's family in Minnesota.
In the heartland, Maxie begins to bond with the Jacobs family and to use her suppressed talent to take photos that aren't ugly celebrity exposes. While in Minnesota, she begins to uncover secrets about the Jacobs family. Secrets that could destroy them.
Girls in Ice Houses is a thoughtful yet humorous exploration of complex family dynamics, the nature of art and creativity, and the relationship of comedy and tragedy in a tentative world.
Publisher
Published by: Regal Crest Enterprises
Purchase information
Girls in Ice Houses is available from:
Not ready to purchase?
Go to Goodreads and add it to your to-read list!
Other books by this author: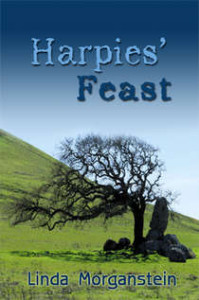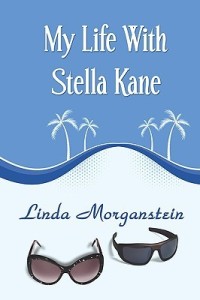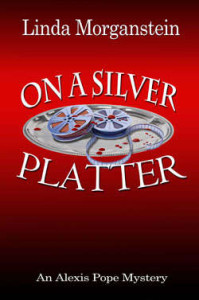 About the Author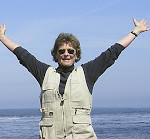 Linda Morganstein is an award-winning, overeducated writer of who also happens to be the product of a Borscht Belt childhood in the Jewish hotels of the Catskills. In the seventies, she dropped out of Vassar College and drove a VW van to California, where she lived in Sonoma County for many years. Later, she studied with Jane Smiley in Iowa. She currently resides in Saint Paul, Minnesota with her understanding spouse Melanie and her exceptional dog, Courage. In addition to writing, Linda is avid golfer and sourdough bread-baker. In short, she has a phobia for boredom. Due to her Borscht Belt background, she has a distinct interest in humor as an antidote to the complications of life. This includes an arsenal of jokes supplied by her late father, a master comedian.