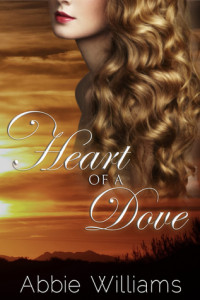 The Civil War has ended, leaving the country with a gaping wound. Lorie Blake, a southern orphan sold into prostitution at fifteen, has carefully guarded her aching soul from the disgrace forced upon her every evening. Two years have passed, leaving her with little hope of anything more. Meanwhile, three men – longtime friends – and a young boy with a heart of gold are traveling northward, planning to rebuild their lives in the north and leave behind the horrors of their time as soldiers in the Confederate Army.
Fate, however, has plans of its own, causing their lives to collide in a river town whorehouse. Forced to flee, Lorie escapes and joins them on the journey north. But danger stalks them all in the form of a vindictive whorehouse madam and an ex-Union soldier, insane and bent on exacting revenge. At last, Lorie must come to terms with her past and devastating secrets that she cannot yet bear to reveal.
Heart of a Dove is the first book in a gripping, sweeping romantic saga of pain, unbearable choices, loss and true love set against the backdrop of a scarred, post-Civil War America.
Publisher
Published by: Everheart Books
Purchase information
Heart of a Dove is available from:
Not ready to purchase?
Go to Goodreads and add it to your to-read list!
Other books by this author: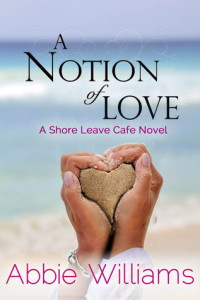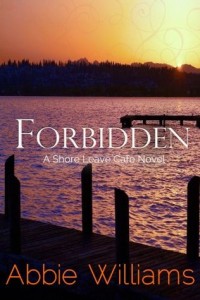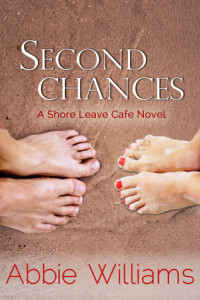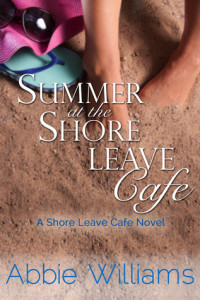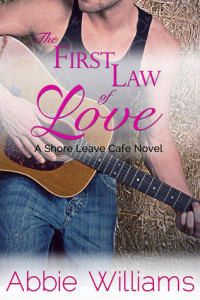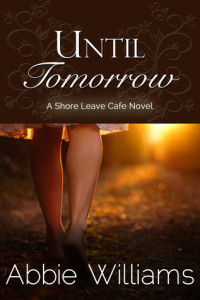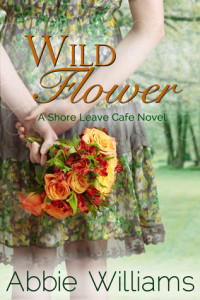 About the Author
I am writer Abbie Williams, and I have been addicted to love stories ever since first sneaking my mother's copy of The Flame and the Flower; since then, I've been jotting down stories of my own in notebook after spiral-bound notebook. Well, that is until I got a computer that was equipped with Word, one fine day.
I spend my days with my own true love, our three daughters, and a very busy schedule. I am most happy when I can sneak in a few hours to write and thereby indulge in visiting the characters in my stories.
When I'm not writing, teaching or spending time with my family, you can find me listening to my favorite musical groups of all time: Alison Krauss and Union Station, the Wailin' Jennys, and The Be Good Tanyas. If there's time in the evening, I might watch a few episodes of Hell on Wheels and eat a jar of crunchy peanut butter.