As a teenage Mennonite girl, Amanda lives with her close-knit family in south central Pennsylvania. Life revolves around hard work, faith, and commitment to the family. She doesn't question the daily routine; it's the only life she's known. Her father talks about buying a farm out west with a lot of land in one block. Not only will the family farm there together, but the parents hope to begin a new Mennonite community. To a fifteen-year-old girl, this move begins as an exciting adventure.
In If You Leave This Farm, Amanda shares the story of her family's relocation to Minnesota and the subsequent challenges they face as farmers, a family, and Mennonites. She tells how the first crop year was a huge failure and her father alone makes the decision to expand the new dairy in an attempt to recoup the losses. This memoir chronicles the years of struggle as Amanda and her younger brother Joseph seek to escape their father's suffocating and controlling behavior.
Intermingled with the struggle on the farm is the effort to become an accepted member of the Minnesota Mennonite community. The change in Amanda's father's behavior and attitude during the first years in Minnesota alienates him and his family from others of the same faith. She shares a mix of emotions as she wrestles with the shame of her family's standing with the Mennonites and the crushing weight of constant submission to her father's misguided use of his God-given authority.
Publisher
Published by: Archway Publishing
Purchase information
If You Leave this Farm is available from:
Not ready to purchase?
Go to Goodreads and add it to your to-read list!
Other books by this author: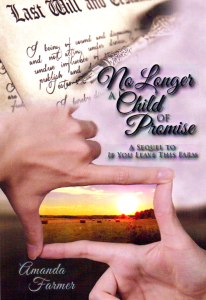 About the Author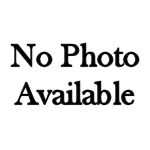 Amanda Farmer grew up on the farm and worked there with her family until the age of twenty-nine. She earned a master's degree in nurse anesthesia. Farmer now lives with her husband on a hobby farm in southeastern Minnesota. They have one grown daughter.