Alexis Pope's life has come undone. Just when she thought she'd found a life of guaranteed security and comfort, her husband's death in a sky-diving accident has cast her into self-imposed solitary confinement in her Northern California suburban mansion.
Unsure as to whether she'll ever stop grieving, or whether she'll ever want to, it's no wonder she's reluctant to accept her gay cousin Jeffrey's offer to come up and work at the Russian River resort where Jeffrey runs the dining room.
Then, a revelation in the form of a nosy fundamentalist neighbor signals enough. Enough hiding, enough lethargy. Little suspecting she's almost literally jumping from the frying pan into the fire, Alex plunges into the refreshingly frantic world of restaurant resort cooking and dining in the funky chic town of Guerneville, California.
Unfortunately, when it finally seems she's climbing out of her malaise, a series of increasingly vicious events at the resort forces her to revive her abandoned skills as a self-defense instructor and--to her great dismay--face up to her own involvement in her husband's death.
Publisher
Published by: Spinsters Ink
Purchase information
Ordinary Furies is available from:
Not ready to purchase?
Go to Goodreads and add it to your to-read list!
Other books by this author: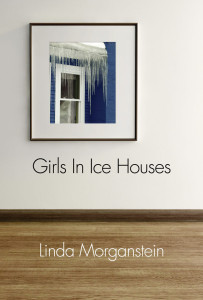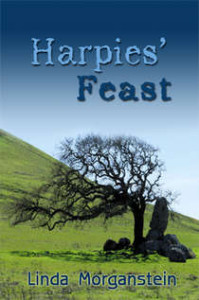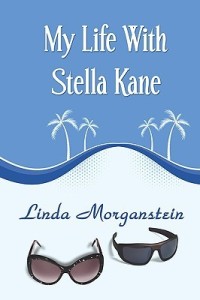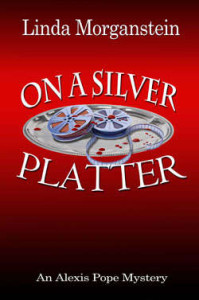 About the Author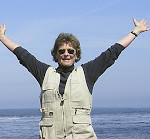 Linda Morganstein is an award-winning, overeducated writer of who also happens to be the product of a Borscht Belt childhood in the Jewish hotels of the Catskills. In the seventies, she dropped out of Vassar College and drove a VW van to California, where she lived in Sonoma County for many years. Later, she studied with Jane Smiley in Iowa. She currently resides in Saint Paul, Minnesota with her understanding spouse Melanie and her exceptional dog, Courage. In addition to writing, Linda is avid golfer and sourdough bread-baker. In short, she has a phobia for boredom. Due to her Borscht Belt background, she has a distinct interest in humor as an antidote to the complications of life. This includes an arsenal of jokes supplied by her late father, a master comedian.