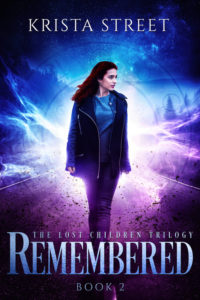 Lena, Flint and their unique family have discovered what created their extrasensory abilities and hidden memories. When a new opportunity arises to give them answers to a past they thought was lost, an entire world is reopened. Now, stronger than they were before, they venture to the heart of what created them knowing they may not all return.
Remembered is book 2 in The Lost Children Trilogy - a New Adult Paranormal Fantasy with elements of romance and YA themes - sure to please mature YA and adult readers alike!
Purchase information
Remembered is available from:
Not ready to purchase?
Go to Goodreads and add it to your to-read list!
Other books by this author: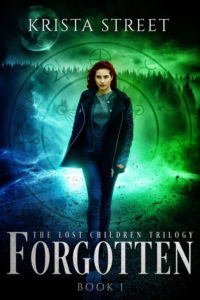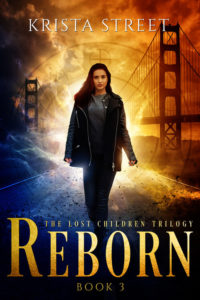 About the Author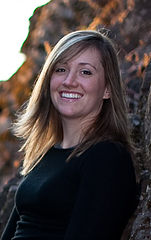 Krista Street is a Minnesota native but has lived throughout the U.S. and in another country or two. She loves to travel, read (obviously), and spend time in the great outdoors. When not writing, Krista is either chasing her children (or hiding from them, it varies depending on the day), spending time with her husband and friends, sipping a cup of tea, or enjoying the hidden gems of beauty that Minnesota has to offer.