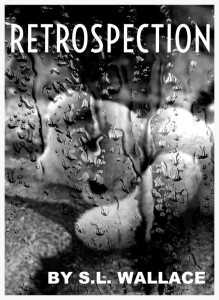 After a terrible accident, Claire wakes up in the hospital. Not being able to remember the recent events that led to her accident is disturbing enough but to discover a stranger in her room who only she can see and hear is even worse. Jhidhai can relate. Typically, humans cannot see or hear him, but Claire can do even more. Unraveling Jhidhai's secrets will take Claire on a journey through both time and space. And Claire's secrets from herself will lead her toward a destination she could never have imagined.
Purchase information
Retrospection is available from:
Not ready to purchase?
Go to Goodreads and add it to your to-read list!
Other books by this author: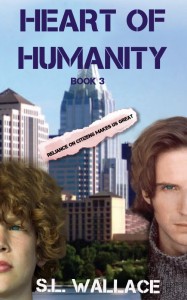 About the Author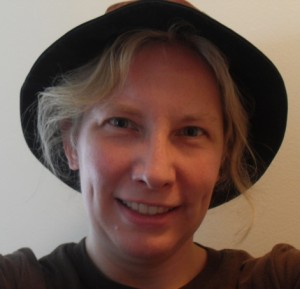 S.L. Wallace is a teacher and life long writer who is a descendant of the famous William Wallace. Like him, she believes in freedom and independence. Unlike him, she fights her battles with the pen.