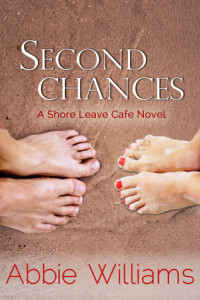 The past summer has been a wild ride for Joelle Gordon; after discovering her husband cheating she fled Chicago for Landon, Minnesota, her childhood home. There, her family's lakeside restaurant, the Shore Leave Café, remains unchanged. And yet nothing else in Landon is the same, including her family of women, her three teenage daughters and the new, intense love she finds unexpectedly with Blythe Tilson. Now Blythe is in trouble, Jackson is back, and Joelle must face one of the most important and difficult decisions of her life.
Publisher
Published by: Everheart Books
Purchase information
Second Chances is available from:
Not ready to purchase?
Go to Goodreads and add it to your to-read list!
Other books by this author: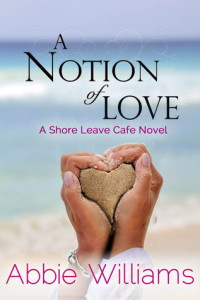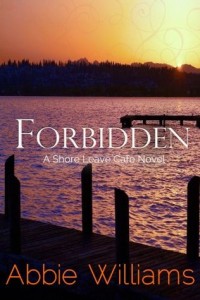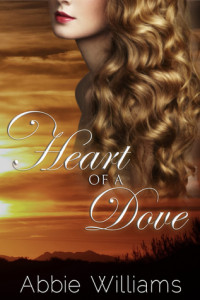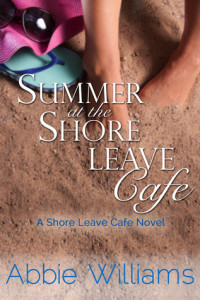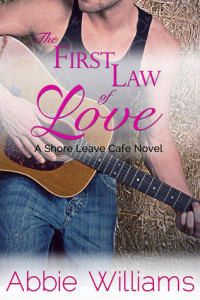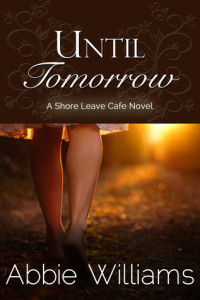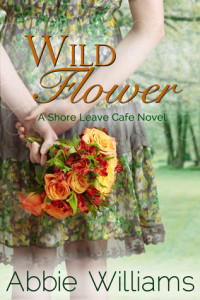 About the Author
I am writer Abbie Williams, and I have been addicted to love stories ever since first sneaking my mother's copy of The Flame and the Flower; since then, I've been jotting down stories of my own in notebook after spiral-bound notebook. Well, that is until I got a computer that was equipped with Word, one fine day.
I spend my days with my own true love, our three daughters, and a very busy schedule. I am most happy when I can sneak in a few hours to write and thereby indulge in visiting the characters in my stories.
When I'm not writing, teaching or spending time with my family, you can find me listening to my favorite musical groups of all time: Alison Krauss and Union Station, the Wailin' Jennys, and The Be Good Tanyas. If there's time in the evening, I might watch a few episodes of Hell on Wheels and eat a jar of crunchy peanut butter.