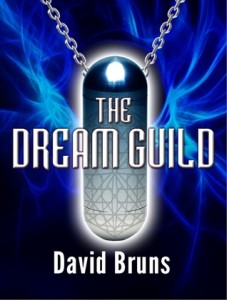 When you dreamed last night did it seem real? It was.
Consider this: when you close your eyes at night, you enter a dimension where dreams are reality. And we are not alone. We share this space with a sister civilization--two worlds separated by space, bonded by dreams and guarded by the Dream Guild.
When a boy named Eli is Transported across the dream dimension, the balance between the two worlds is altered. Alone and scared, Eli becomes the protégé of a dark Sovereign—and beyond the reach of the Dream Guild. Under this malevolent tutelage, Eli develops an arsenal of superpowers that threatens to swallow his better nature.
Desperate for a way to stop the Sovereign, the Dream Guild recruits Mika, Eli's best friend. Mika becomes an unwilling warrior in a battle that pits friend against friend and threatens to destroy both worlds.
Publisher
Published by: Calumet Editions
Purchase information
The Dream Guild is available from:
Not ready to purchase?
Go to Goodreads and add it to your to-read list!
Other books by this author: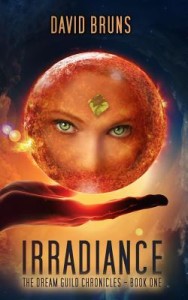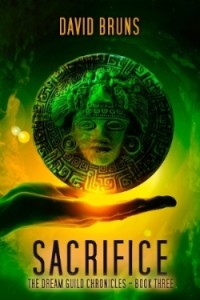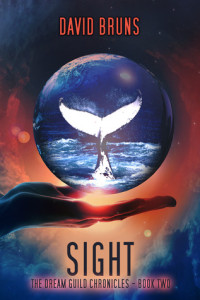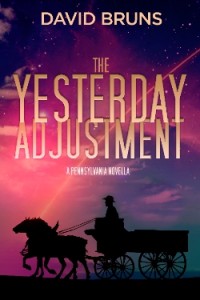 About the Author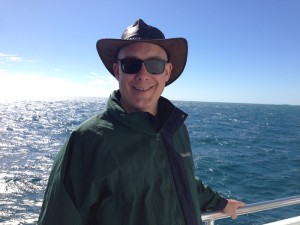 David Bruns grew up on a small farm in the mountains of northeastern Pennsylvania. He got his undergraduate degree at the United States Naval Academy in Annapolis, Maryland, and spent the next 6 years as an officer in the US Navy submarine force chasing the Russians at the end of the Cold War. After leaving the Navy, David spent the next few decades in the high-tech sector until he decided to chuck it all and start over as a writer.
A self-confessed travel junkie, he and his family have visited over two dozen different countries in Asia, North America and Europe. Today, he lives in the middle of the United States with his family.