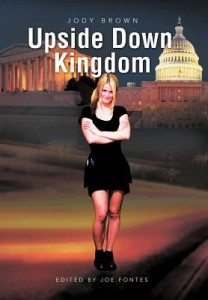 Amy Ashe had arrived in Washington, D.C. straight from college in 2000, responsible, mild-mannered, and wry-humored. Two years later, she left her writing position at an influential lobby firm, and just walked out, mid-shift, on her trendy restaurant job in Dupont Circle.
During those two years, her ideals betrayed her. Strangers embraced her. And the city itself threatened to break her spirit even as it encouraged her to stretch her wings. These, all, have delivered her to this moment. This is the story of how she found the readiness to leave it all behind.
Publisher
Published by: Xlibris
Purchase information
Upside Down Kingdom is available from:
Not ready to purchase?
Go to Goodreads and add it to your to-read list!
Other books by this author:
No other books are currently registered for this author.
About the Author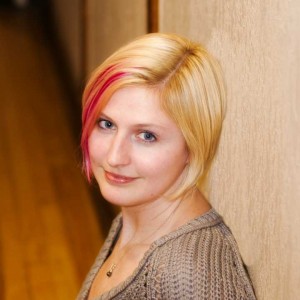 Jody Brown has lived, written, and waited tables in South Carolina, Virginia, Washington, D.C., Pennsylvania, and Minnesota. Along the way, she has written obituaries for a newspaper, edited trade publications for lobbyists, and added numbers for a financial planner, all while serving fine dining, catering, fast food, and every step in between. Her experiences "serving the masses" have culminated into this, her first published novel.
Jody Brown has a Bachelor of Arts Degree in Fiction and Poetry Writing from the University of Pittsburgh. She currently lives in Rochester, Minnesota.