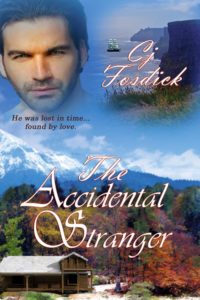 Jessica Brewster is being watched...and things go missing from the remote Wyoming home she shares with her toddler. In a freak accident, she shoots the bearded thief stalking her before she recognizes the mesmerizing green eyes that belong to the only man she ever loved.
Has Mitch bridged time to find her? In a race to save his life and change hers forever, she takes him into her home and heart. But his memory loss and puzzling clues curry doubt and expose mystery and danger. Is he truly her son's father or an irresistible stranger in her arms?
Purchase information
The Accidental Stranger is available from:
Not ready to purchase?
Go to Goodreads and add it to your to-read list!
Other books by this author: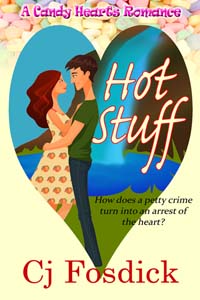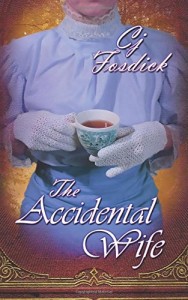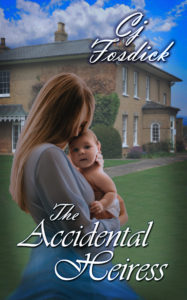 About the Author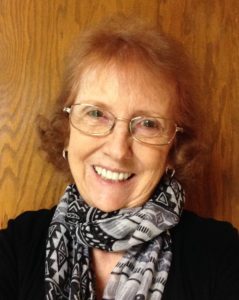 CJ was born and raised in Milwaukee, Wis. but has lived longer in Rochester, MN where her writing career escalated from locally- and nationally-published award-winning stories, articles, and anthologies to her first novel--The Accidental Wife. Though she has lived on a woodsy 12-acre hilltop deer haven for decades, she has ventured down on rare occasions to climb a waterfall in Jamaica, float in the Dead Sea, kiss the Blarney Stone, and train wild mustangs, several dogs, cats, children and one patient husband.