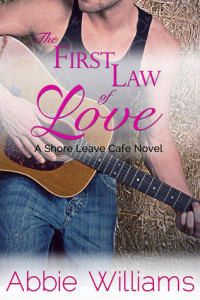 Tish Gordon has always been the most stubborn of her sisters, and has worked tirelessly to earn a law degree from her father's alma mater in Chicago. Although the Shore Leave Café will always be in her heart, Tish, now twenty-five, wants nothing short of a high-profile career in corporate law in the glamorous city where she was born.
There is just one minor roadblock - a summer internship as a favor to her future boss. Location: Jalesville, Montana, where a fast-talking company is snapping up acreage and threatening local business. Tish heads west, determined to accomplish the internship and return to Chicago as quickly as possible. But Montana proves to have distractions of its own, catching her quite off guard. Particularly in the form of sexy musician/cowboy Case Spicer, who once told Tish she was the love of his life.
As the summer heats to a boiling point, Tish must choose between the life she thinks she wants and the life that might just prove to be what she needs.
Publisher
Published by: Everheart Books
Purchase information
The First Law of Love is available from:
Not ready to purchase?
Go to Goodreads and add it to your to-read list!
Other books by this author: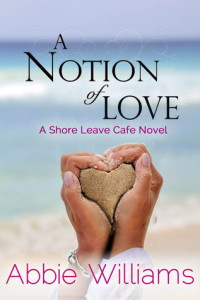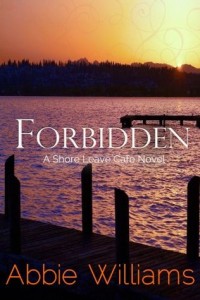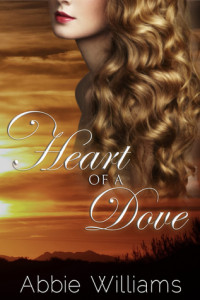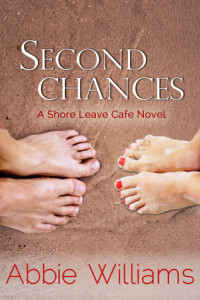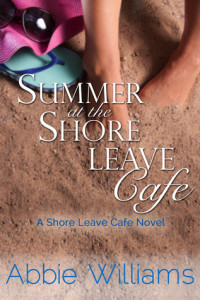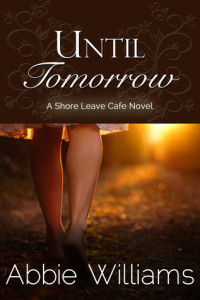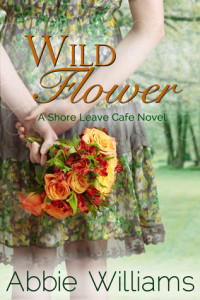 About the Author
I am writer Abbie Williams, and I have been addicted to love stories ever since first sneaking my mother's copy of The Flame and the Flower; since then, I've been jotting down stories of my own in notebook after spiral-bound notebook. Well, that is until I got a computer that was equipped with Word, one fine day.
I spend my days with my own true love, our three daughters, and a very busy schedule. I am most happy when I can sneak in a few hours to write and thereby indulge in visiting the characters in my stories.
When I'm not writing, teaching or spending time with my family, you can find me listening to my favorite musical groups of all time: Alison Krauss and Union Station, the Wailin' Jennys, and The Be Good Tanyas. If there's time in the evening, I might watch a few episodes of Hell on Wheels and eat a jar of crunchy peanut butter.