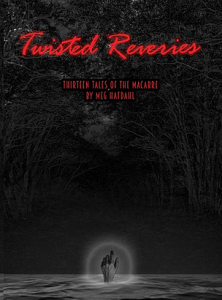 This collection of 13 tales will have readers on the edge of their seats. The suspense in each story, tinged with horror and ending in surprising twists, is sure to entertain.
Publisher
Published by: Inklings Publishing
Purchase information
Twisted Reveries is available from:
Not ready to purchase?
Go to Goodreads and add it to your to-read list!
Other books by this author: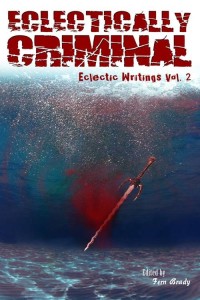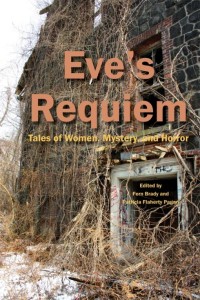 About the Author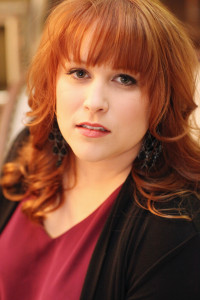 Meg Hafdahl was raised in both British Columbia, Canada and Minnesota. Meg's short story Dark Things was a finalist for the 2014 Jane Austen Short Story Award. Her short stories have appeared in anthologies including Spider Road Press's Eve's Requiem: Tales of Women, Mystery and Horror. Her first book, Twisted Reveries: Thirteen Tales of the Macabre was released by Inklings Publishing in 2015. The second volume of Twisted Reveries will arrive in the fall of 2016 and her first novel is slated for release by Inklings in 2017. She lives in Rochester, Minnesota with her husband and two young sons.