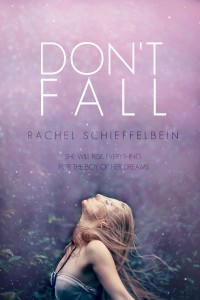 Seventeen-year-old Anya leads a very secluded life in a house on the edge of town with her adopted mother. She doesn't go to school, but instead has a private tutor. Her over-protective mom keeps her so sheltered she doesn't even have a best friend.
But Anya doesn't seem to mind. She has her books, her photography, and her daydreams, and would do anything to please her mom. Until one day at the library, the only place she's allowed to go, she takes a picture of a beautiful boy.
Before long she's lying to her mom, and sneaking out late at night to meet Zander. But Zander wants more than a secret romance. If Anya wants to be with the boy of her dreams, she will have to risk her relationship with the only other person she's ever cared about.
Publisher
Published by: Swoon Romance
Purchase information
Don't Fall is available from:
Amazon in Kindle.
Directly from the author
Not ready to purchase?
Go to Goodreads and add it to your to-read list!
Other books by this author: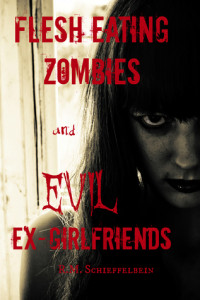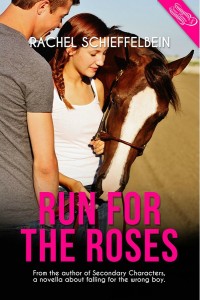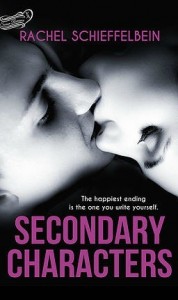 About the Author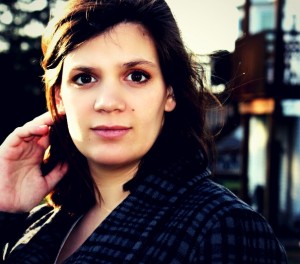 Rachel grew up in a tiny town in Minnesota. She still lives there, with her husband and their four kids. She coaches high school speech and theater, rides Arabian horses, reads as much as she can, and writes stories.