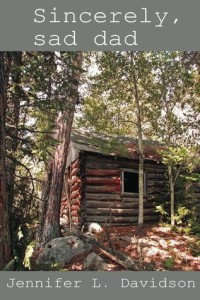 With a growing compulsion to kill, one mourning father fights the urge to seek revenge on his daughter's killer by asking Kody Burkoff, a small-town ghostwriter, to help him create a memoir filled with wonderful memories from the years he spent with his daughter before her untimely death the summer after she graduated from high school. Kody, who feels impelled to help every lost soul who enters her life, agrees to help this sad dad knowing that she'll either come out of the ordeal a celebrated hero or an accomplice to a murder. Can Kody save the lives of the boy deemed a murderer and the father facing a lifetime of regret?
Purchase information
Sincerely, Sad Dad is available from:
Not ready to purchase?
Go to Goodreads and add it to your to-read list!
Other books by this author: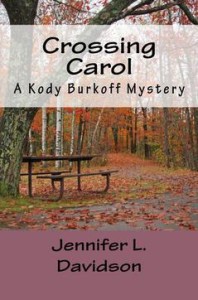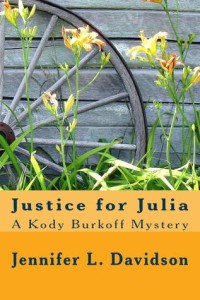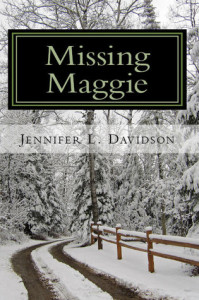 About the Author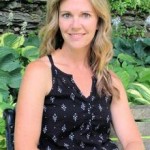 Jennifer L. Davidson is a North Dakota native with a degree in English from North Dakota State University. She enjoys long romantic strolls on the beach, quiet candlelight dinners, and plenty of hours each day to contemplate the meaning of life. However, in reality, she lives in southeastern Minnesota with a husband, three children, two cats, and a dog. Need there be any more reason to write fiction?